It's not so bad to conjecture myself as a top-notch professional English teacher. Guess where I taught 50 business people tonight – Midtown in Roppongi, Tokyo. I rarely go to such an urbanized, a bit snobbish place by myself, but it feels unexpectedly nice walking around such a sophisticated office building on heels and a business suit. Upon reaching the company reception, I was kind of overwhelmed by how grand and gorgeous the company headquarters was, but I held myself tight and tried not to be intimidated or too nervous before teaching. The 50 businessmen who came to my class looked rather tired after working a full day. Plus, the room temperature was unreasonably high and thus kept inviting people to sleep. The class was 2 hour-long. I knew that the second half of the class would become tougher for them, and in fact it did. At 19:45, 15 minutes before the class finished, I asked 50 people to stand up, read the TOEIC part 7 passage that we were learning three times aloud, and have a seat when it was done. I didn't know if they would do the Ondoku practice as directed, but they DID. I was so gland and proud of them and I told them so. A fellow teacher who was kingly supporting my first day in the class told me that he didn't expect I would ask the students to stand up and read the same passage not just once but three times aloud. Well, I'm a teacher whose expectations toward students are always that high. Do know what? The last "push" helps building up your extra muscle.
(30 minutes / 272 words)
Post your QW product to "Quick Write Forum"!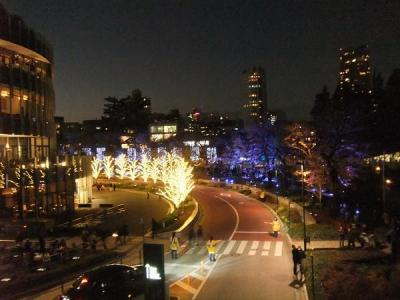 スポンサーサイト